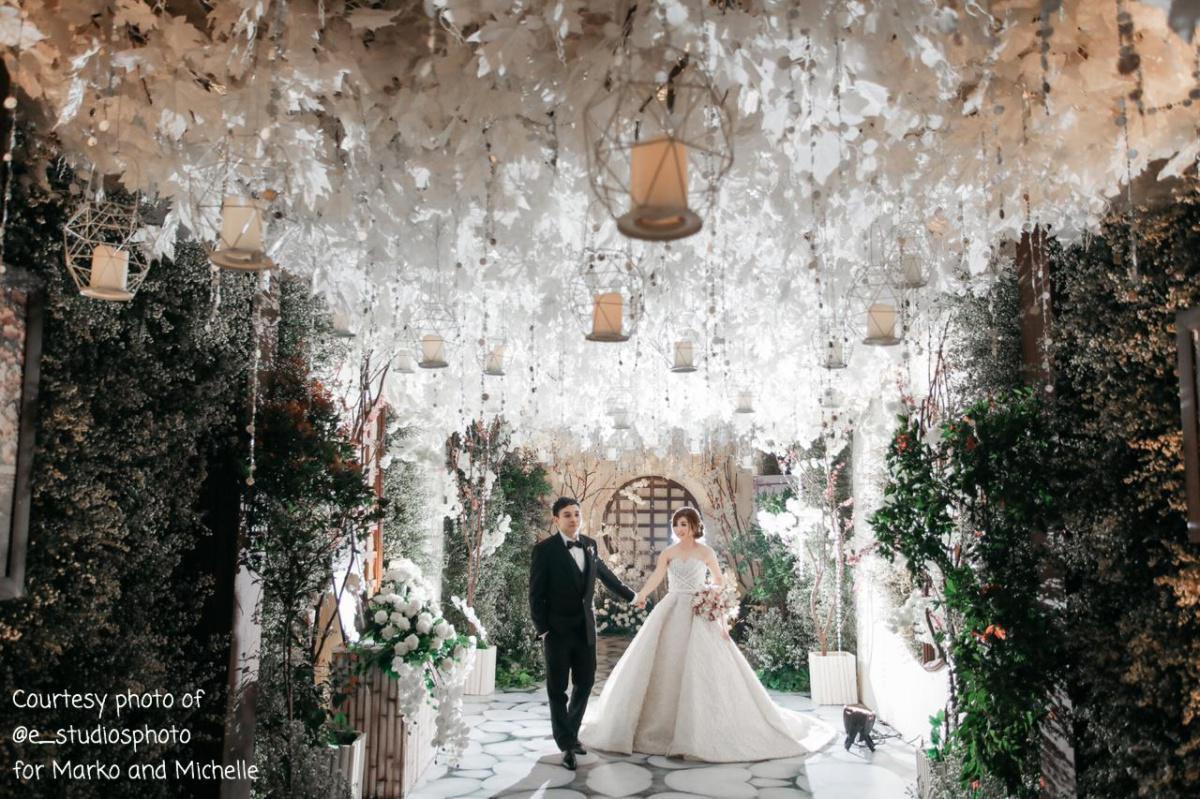 The Trans Luxury Hotel
Pledge forever in a once-in-a-lifetime venue: Trans Convention Centre, the largest and most glamorous ballroom in Bandung that accommodates up to 3,000 guests. Bring your Dream Wedding to life in every perfect detail with the assistance of our Wedding Specialists. Their expertise will ensure you get the most extraordinary wedding celebration.
The most luxurious place featuring spectacular chandeliers that accommodates up to 1,500 people. With its high ceilings, breathtaking adornments, glowing chandeliers and floral motif carpeting, Trans Grand Ballroom adds just the right glint of allure and grandeur to your Dream Wedding. Amaze your guests with an epicurean delights and impeccable service at Bandung's most spectacular wedding destination, where our Wedding Specialists will ensure every detail is just right.